Criminal Record Checks in 3 working days
April 19th, 2021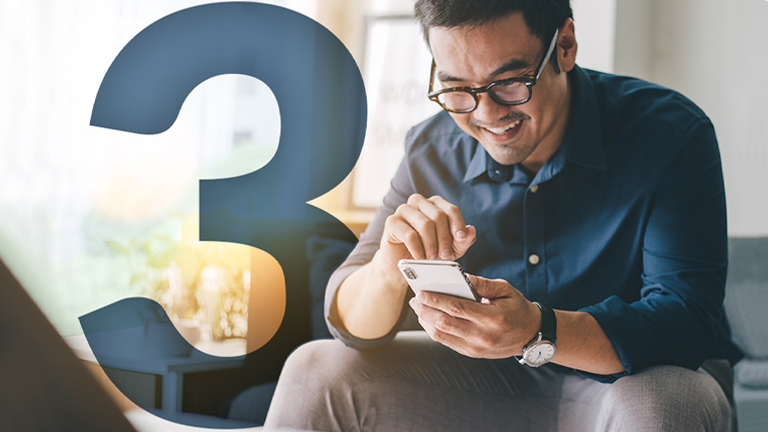 The Ministry of Justice (MoJ) has upgraded their criminal record checking service to allow faster and more consistent processing times.
Based on the MoJ's upgrade, Veritas Check has updated its systems to now provide all customers with a fast, verified, Criminal Record Check in three working days (or less). Veritas Check utilises its technology to maximise applicants' verification of identity online to ensure minimal delays in processing for a flat rate of $35 including GST.
Also known as a Criminal Conviction History, a Criminal Record Check is an official report generated and emailed directly to the applicant by the MoJ. It is used by job seekers and individuals for employment purposes.
Veritas has over fifteen-years' experience in delivering secure, online, identification checks and solutions and is independently certified to ISO 9001:20015 quality standards. Privacy and security of an applicant's personal information is of foremost importance for Veritas Check.
Veritas Check is registered with the MoJ to handle third party customer requests for Criminal Record Checks.