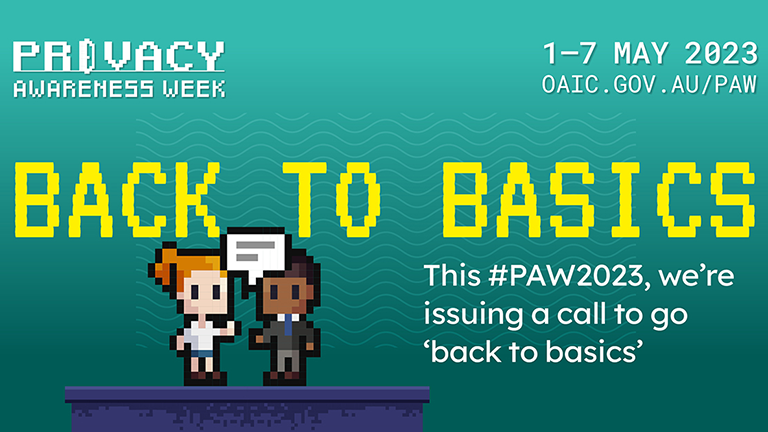 May 1st, 2023
Privacy Awareness Week (PAW) is an annual event to raise public awareness about the importance of privacy and protection of personal information...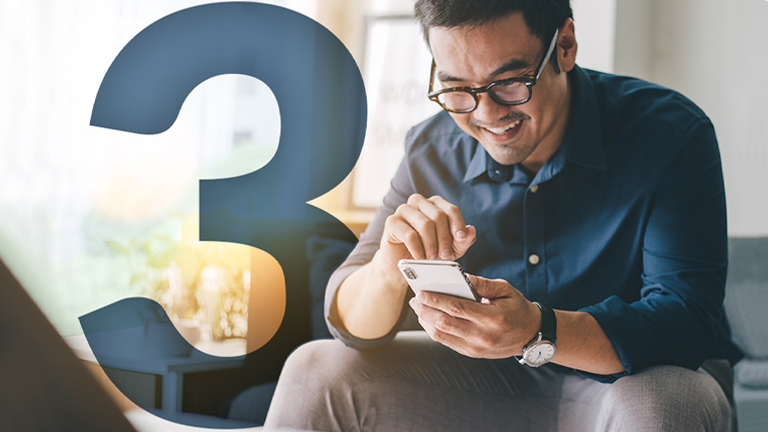 April 19th, 2021
The Ministry of Justice (MoJ) has upgraded their Criminal Record Checking service to allow faster and more consistent processing times. Based on the MoJ's upgrade...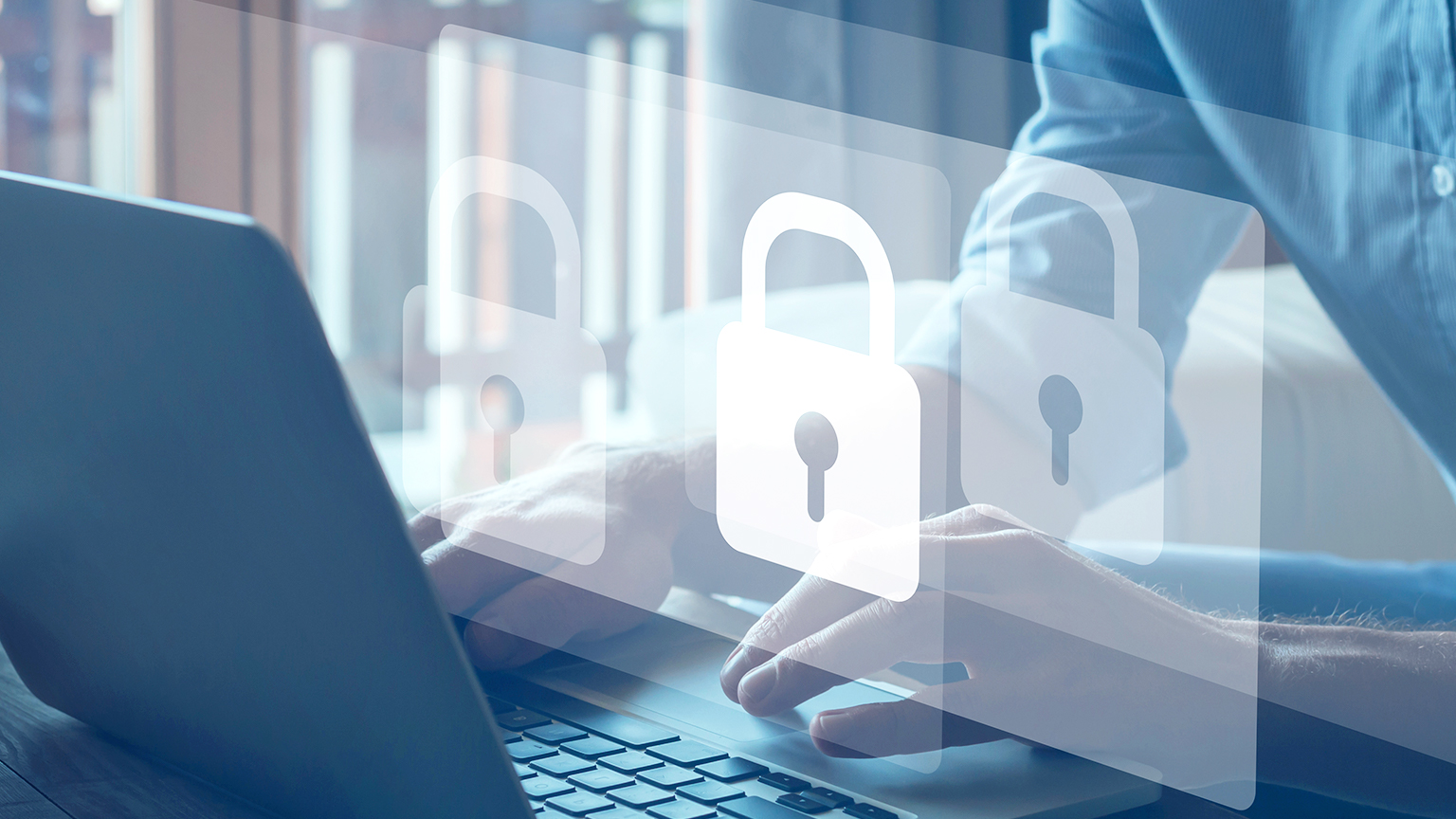 May 4th, 2020
Veritas Check is proud to be a supporter of Privacy Awareness Week (PAW) 2020. PAW shares information and practical tips to empower people to take control of their personal...