Privacy Awareness Week - Reboot Your Privacy
May 4th, 2020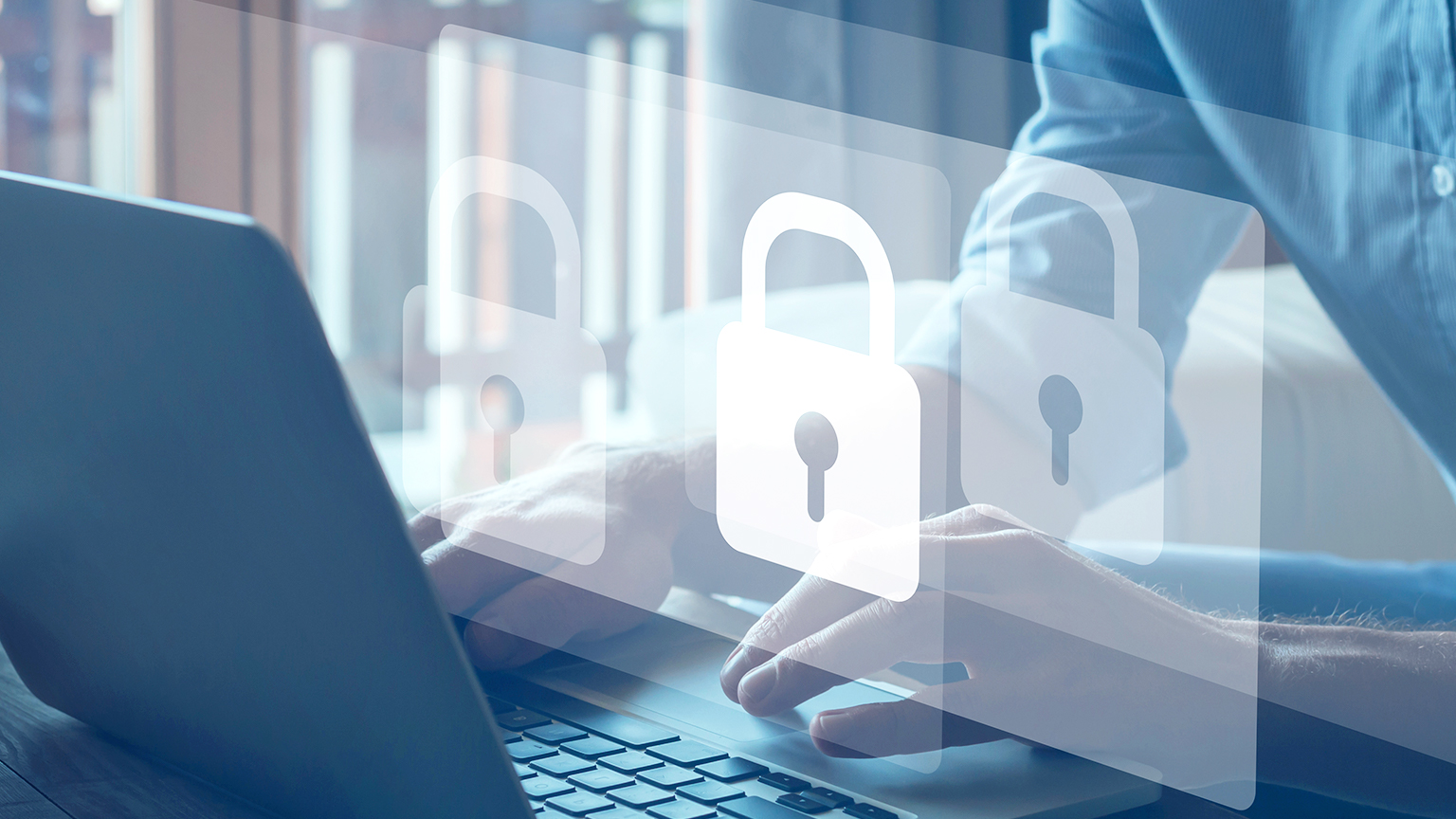 Veritas Check is proud to be a supporter of Privacy Awareness Week (PAW) 2020.
PAW shares information and practical tips to empower people to take control of their personal information online. 'Reboot your privacy' is the theme for PAW 2020 which runs from the 4th to 10th of May. 'Reboot your privacy' encourages individuals and organisations to take the steps required to review privacy settings and strengthen passwords and online security controls.
Protecting individual privacy is central to what we do at Veritas Check which is why we are a proud PAW 2020 supporter. Veritas Check's focus on innovation and technology means that we are continuously improving our cyber security measures, resulting in a highly secure and streamlined online application process for Deplindividuals across our business lines.
Veritas Check complies with the Australian Privacy Principles as set out in the Privacy Act 1988. Veritas Check collects personal information on a strictly need to know basis. This means the only information we collect is the information applicants choose to tell us, or authorise Veritas Check to obtain, for the purpose of providing a Criminal Record Check.
Veritas Check's smart technology enables us to provide applicants the fastest & simplest way to apply for your Criminal Conviction History online in New Zealand.
We provide an online verification tool to verify the authenticity of a Criminal Record for employers or companies. Veritas Check's real-time tracking system enables individuals to securely check the status of their Criminal Record Check online.
With Veritas Check's efficient processing, employees and volunteers are able to be readily deployed to work where they are most needed.
Veritas Check staff are regularly trained in the handling and storage of personal information and principles of good privacy practice. Veritas Check is transparent with how we handle personal information. For more information on how we handle personal data please read our Privacy Policy.
Visit PAW for tips on protecting personal data and remember to 'Reboot your Privacy' this week.